Thank You!
Your order has been successfully sent.
We will contact you either by email or telephone within the next 24 hours to confirm order and expected time of delivery.
Useful delivery information:
KILN DRIED ASH CUBICMETRE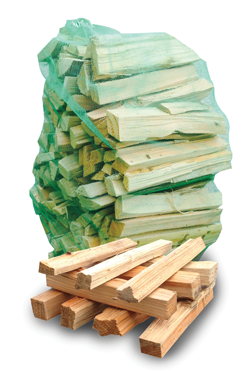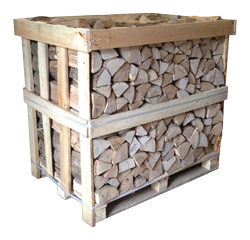 NO PAYMENT REQUIRED UNTIL DELIVERY HAS BEEN MADE
Please fill in your delivery details​ below
Please choose your item(s) and Qty(s) from the drop down menus
CLICK on the ORDER NOW button to process your order
We will then send you an email confirming your order and possible delivery date.
You can make your payment either by cash, cheque, BACS or pay by card upon delivery.
All our firewood has been kiln dried in Cornwall to exacting standards accredited by Woodsure. We are currently harvesting stocks of Ash and Beech in Cornwall and Devon as they are some of the best varieties to burn due to their high calorific burning value. This allows us to reduce our Carbon footprint to a minimum.